The Bengals' three biggest needs are pass rusher, wide receiver and running back. I've made the case for wide receiver in round one and they seem to be considering it. Their draft philosophy revolves around taking the best player available. Here are three players that could fall to the Bengals in round one. These aren't the typical wide receivers, defensive ends or even linebackers that you've seen mocked to the Bengals.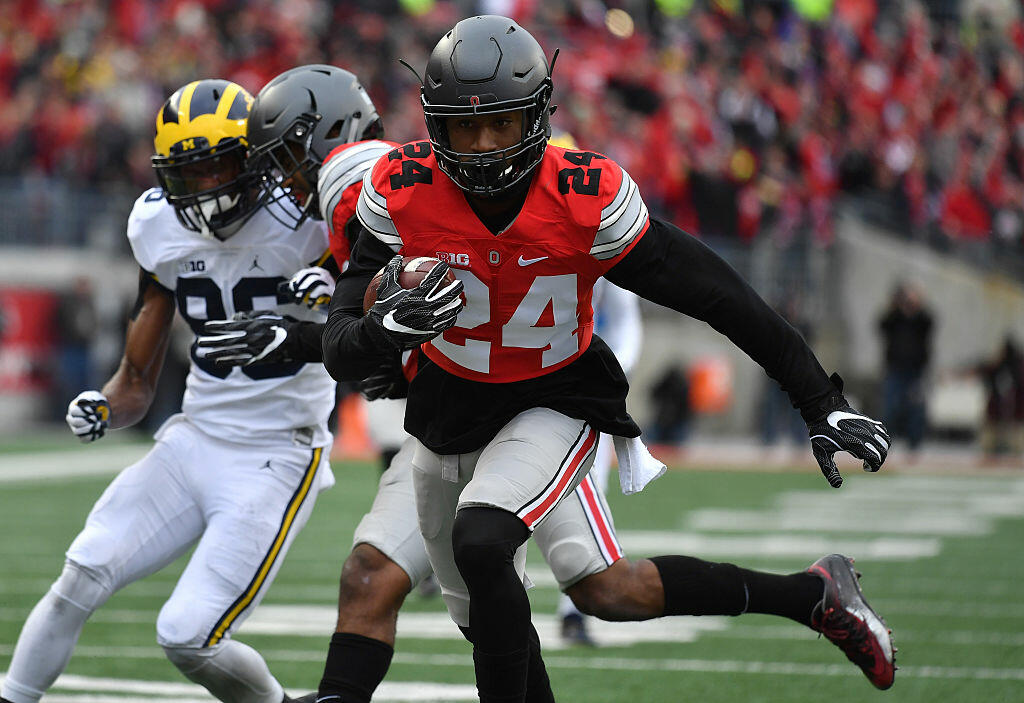 Malik Hooker, Safety, OSU – Hooker would be a tremendous addition to the Bengals. He makes plays other safeties can't. He has great range. Before the 2013 draft, I loved Tyrann Mathieu's ability to get from one side of the field to the other. Hooker is that and more. He would give the Bengals' secondary a legitimate playmaker that they were missing last season when Reggie Nelson signed with Oakland . Some are worried about his injury history. Others question his experience since he only started for one season. The injury concerns are legitimate, but the lack of experience is a non-issue in my mind. NFL teams are drafting players for what they could be, not for what they were in college. Hooker has All-Pro potential and the Bengals shouldn't hesitate to pick him if he's available with the ninth pick.
Jamal Adams, Safety, LSU – Adams probably won't be available when the Bengals pick at 9, but stranger things have happened. He's extremely versatile and stronger than Hooker. He's able to guard wide receivers and tight ends one-on-one. He is a big-hitter and would battle for playing time right away. Some believe Hooker is better than Adams, while others believe Adams' versatility and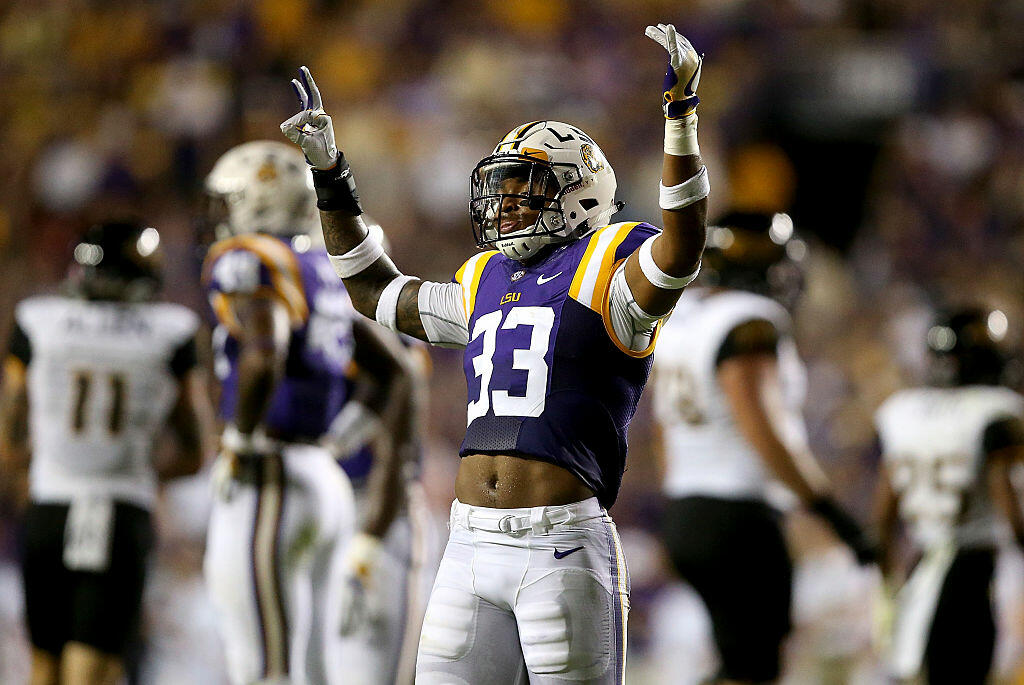 strength give him the edge. Either way, both players project to be high-level NFL starters and the Bengals should consider either one if they're available with the ninth pick.
O.J. Howard, Tight End, Alabama – How can you not like Howard? He is one of the most explosive players in this draft. He ran a 4.51 40-yard dash, despite being 6'6" tall and weighing 251 pounds. Some worry about his ability on the field. He's a great athlete, but it didn't translate to consistent production. The draft analysts I've talked to believe it had more to do with offensive coordinator Lane Kiffin's playcalling. If that is the case, then Howard could become one of the best tight ends in the NFL. If they Bengals feel Tyler Eifert and Howard can co-exist, then this pick would make a lot of sense.
If the Bengals believe this, then they should pick John Ross in round one.
The Bengals' free agency strategy could hurt them in the draft.
Here's who I think the Bengals will draft.
Dave Lapham joined me to talk Bengals offseason, the draft and more.
This is one Bengals draft take we can all agree on.
This is a smart move by Marvin Lewis and Duke Tobin.
A.J. McCarron is a genius.
I think the Bengals should consider this trade. Check out my idea here.
Pro Football Focus thinks the Bengals should take a wide receiver in round one.
One beat writer thinks the Bengals should take a tight end in round one.
One Bengals fan says they will make the playoffs in 2017. Here's his plan.
The Bengals should've paid Andrew Whitworth.
You can subscribe to my daily Bengals podcast on iTunes or audioboom.
Email me: JamesRapien@espn1530.com
Photo By Getty Images