Ohio State moved on from Thad Matta yesterday. Chris Mack and Mick Cronin are two (of the many) coaches that have been tossed around as potential replacements. I think both coaches should consider the Ohio State job for multiple reasons.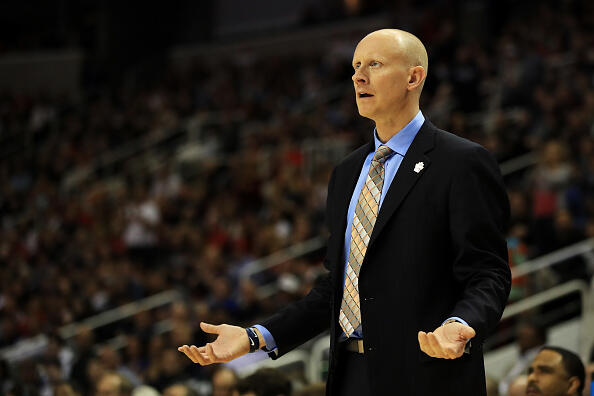 1. Both coaches would have a higher ceiling at Ohio State. Cronin and Mack have both done great things at UC and Xavier. It's easy to imagine what they could do for the Buckeyes. Either coach would probably take Ohio State to multiple Final Four's. Cronin and Mack could be in the hunt for a national title every year. We can't say that about their current situation at UC and Xavier.
2. Ohio State is a high-profile job. I keep hearing fans say that Ohio State is a 'football school' and both coaches would be foolish to entertain the job in Columbus. Cronin and Mack would have better resources at the 'football school' than they do at their current programs. UC has invested a lot of its' resources into the football program during Cronin's time in Cincinnati. So much so that I'd consider UC a football school, even though fans look at it as a basketball school.
3. It's not THAT far from Cincinnati. This may apply to Cronin more than Mack, but neither coach would have to pick up and move across country. That has to be a positive. Cronin is a single parent and people have wondered if he'd ever leave Cincinnati for that reason. Who knows? I do know Columbus is less than a two hour drive away from Cincinnati.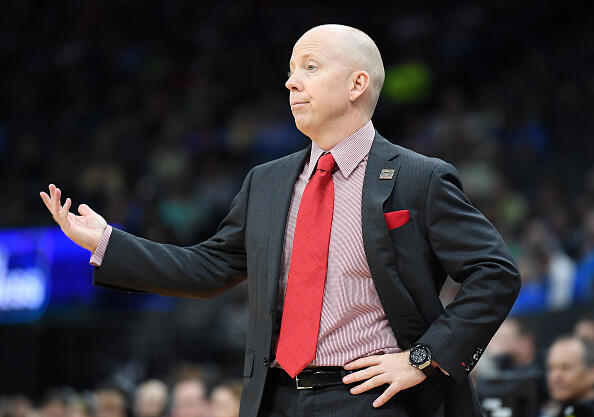 4. One-and-done. Ohio State can compete with the Kentucky's and North Carolina's in recruiting. Could Cronin or Mack do that in their current situations? They may land future NBA players, but going to Ohio State would give them a realistic chance to get some of the nations top high school prospects.
5. Money. We can act like money doesn't matter, but it does. Both coaches would command $3-3.5 million from Ohio State. That would be a significant increase that anyone should consider. Cronin makes around $2.2 million, meanwhile Mack makes around $1.4 million according to USA Today.
6. What's the downside? Neither coach has anything to lose by considering the Ohio State job. Mack should want a new contract from Xavier as it is. Cronin signed one last year. Meeting with Ohio's biggest university would only give them more leverage.
Here are a few tweets I received this morning about Mack and Cronin considering the Ohio State job.
Andy may not be alone in thinking that, but I assure you that's not the case. Mike Decourcy of The Sporting News told Lance McAlister this afternoon on ESPN 1530 that Ohio State is a top 12 job in the country and may even be ranked higher. Xavier and UC are good jobs, but they aren't 'more desirable' from a national perspective. That said, this could come down to personal preference. Cronin could prefer UC over OSU. Mack may prefer Xavier. But, the idea that UC and Xavier are 'more desirable' is just silly.