Last year Dwight Freeney and Anquan Boldin were two players I wanted the Bengals to target before training camp. They brought in Freeney for a visit, but didn't sign him. Would it make sense to add a veteran before training camp this year? The Bengals only have 89 players on their roster and will likely add one before camp.
Here are three players the Bengals should consider signing:
1. Ryan Clady - Clady, 30, has had his fair share of injury issues. He's suffered season-ending injuries in three of the past four seasons. That's a big reason why the four-time pro bowler is still a free agent. The Bengals could bring him in for a workout and see if he has anything left. Clady started the first 80 games of his career and stayed injury-free until recent seasons. It would be a low-risk signing that could be critical if former first round pick Cedric Ogbuehi struggles this season.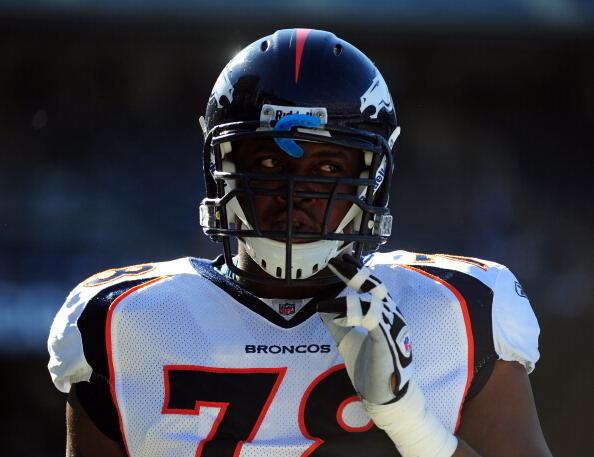 2. Nick Mangold - I've been on the Mangold train since February. The fact that he's still available shows what the league thinks about him. It's June 19 and the Bengals could probably sign him to a reasonable contract. Why not add depth at center? I bet he's willing to play guard as well. Clady and Mangold are both players the Bengals should bring in for a workout. What harm could it do to an offensive line that most expect to struggle in 2017?
3. Gary Barnidge - Barnidge has 1,655 yards and 11 touchdowns over the past two seasons. Tight ends Tyler Eifert, C.J. Uzomah and Tyler Kroft have all battled injuries in recent years. Barnidge could be a nice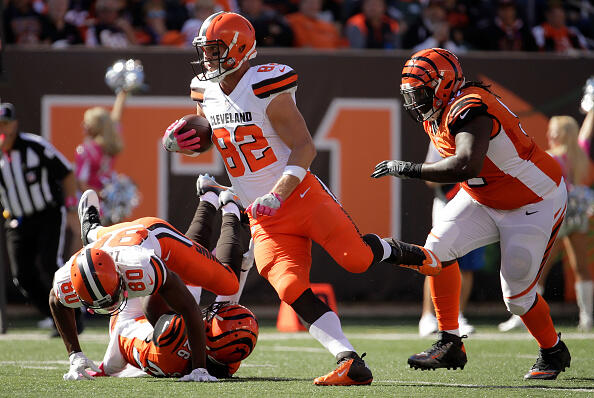 veteran complement who is good in the red zone and off the Bengals some injury insurance. He wouldn't be expensive and could offer tremendous upside if Eifert were to go down with another injury.
I talk about the Bengals and why these free agents make sense in the podcast below.