Bengals Make Trade. Lombardi Trophy Engraver Can Get To Work Now.
From The Bengals...
The Bengals today acquired DE Chris Smith in a trade with Jacksonville for a conditional 2018 draft choice.
Smith (6-1, 266), a fourth-year player, was a Jaguars fifth-round draft pick out of Arkansas in 2014. In three seasons at Jacksonville, he played in 19 games and had 19 tackles, including three sacks, and one forced fumble.
This is a picture of Chris Smith.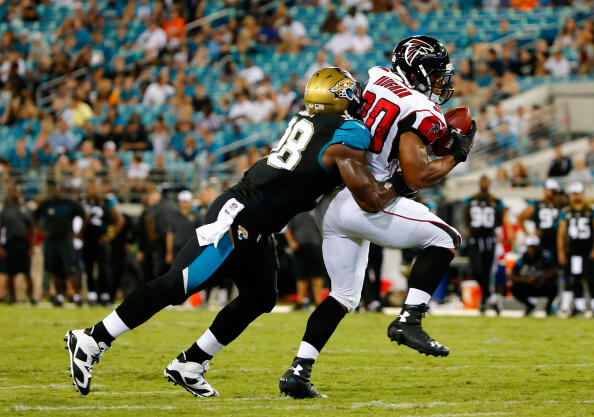 This a picture of the Vince Lombardi Trophy. You do the math.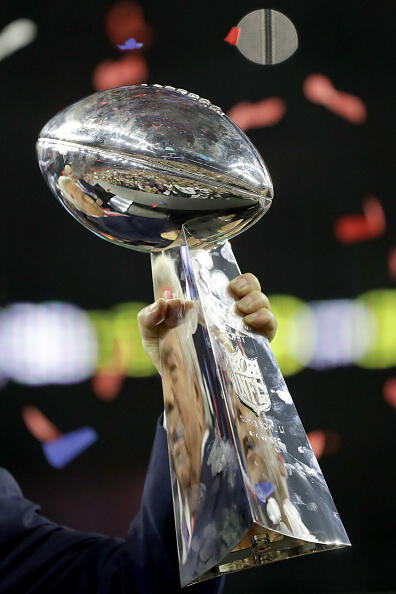 Mo Egger
Mo Egger delivers his unique take on sports on Cincinnati's ESPN 1530!
Read more