Semi-Regular Reds Recap: October Preview Goes To The Yankees.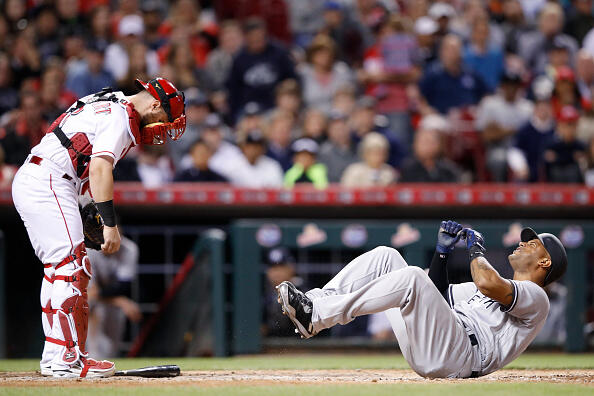 WHAT HAPPENED IN FIVE SENTENCES OR LESS
The Major League home run leader didn't play, but it didn't matter. The Yankees scored a bunch of runs early, then they scored a bunch of runs late. Yankees 10 Reds 4
BLAMES
Rookie Davis. The former Yankee farmhand surely didn't make his former bosses regret trading him, as the Bronx Bombers tagged Rookie for three runs in the first - aided by a Davis error - before chasing him in the fifth.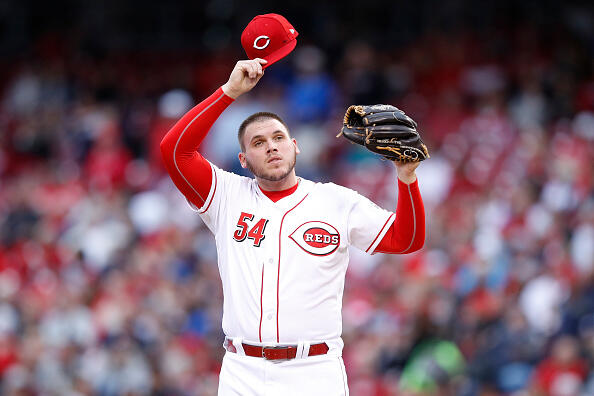 Barrett Astin. Barrett's first big league action since April 26th didn't go well. He was tagged for three runs and two homers - including an absolute blast from Brett Gardner - in his one inning of work.
Drew Storen. He hit three batters in one inning, managing to engender the boos and taunts from fans of both teams.
CREDITS
Joey Votto. He had a two-run single in the first, then in the seventh, he crushed a two-run shot that temporarily made us think that maybe, just maybe, a pretty epic comeback could be in the works. Joey's numbers, in some respects, are starting to like Joey Votto numbers. His slash line .286/.399/.625.
Other numbers are better than we've come to expect. His homer against the Yanks was his tenth of 2017 and he has 29 of those precious RBIs.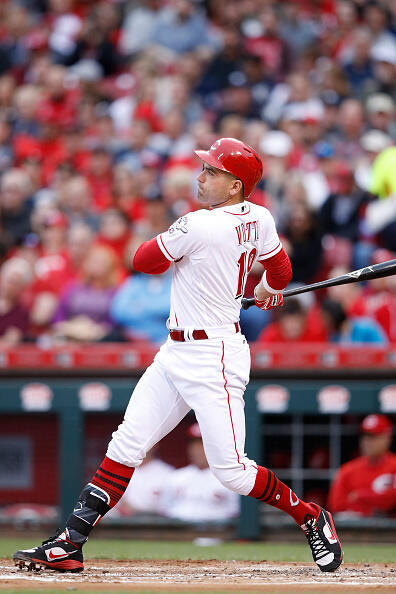 Zack Cozart. He had a hit, a walk, and he scored twice. He also made a really nice pick at shortstop that I'd link to if Major League Baseball didn't have arcane rules about when we can link to highlights.
MOMENT THAT MATTERED
In the second inning, the Reds had a run in and two on with no one out. A big inning seemed possible, if not imminent. Sadly, Adam Duvall flied out for out number one, then Eugenio Suarez grounded into outs number two and three.
NUMBERS THAT COUNT
5. Number of Rookie Davis starts in 2017.
19. Number of Rookie Davis innings in 2017.
OTHER HIGHLIGHTS
My buddy Will scored tickets three rows behind the Yankees' dugout, putting us in the kind of company that I don't normally keep. Across the aisle from us was Jerry Springer and some other dude he was with. I watched as Jerry graciously granted every picture request - which there were many of - and saluted both Reds and Yankees fans who chanted his name.
HOT TAKE
The Yankees are pretty damn good. I don't know if they're AL East title good, but they're pretty damn good.
PHOTOGRAPHIC EVIDENCE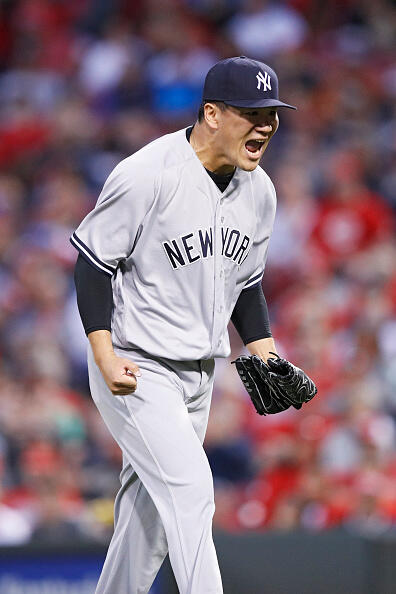 (Photos: Getty Images)

Mo Egger
Mo Egger delivers his unique take on sports on Cincinnati's ESPN 1530!
Read more