The Blog Of Football Guesses is a weekly homage to a former iHeartMedia Director of Digital who once informed me, in all seriousness, that "football picks drive web traffic, especially if you toss in a picture of a cheerleader."
Let's start with these guys first...
Greetings from somewhere between the Cayman Islands and Cincinnati. For the last five days, I've enjoyed sun, warmth, some very good cigars, and a few cold beverages.
And three UC victories.
What awaits when I land is the football season, perhaps something resembling a playoff push, the merciful end of the Bearcats football season, and the cold reality of a Cincinnati November.
I got a lot of tweets about the Cayman Islands Classic, and it'd hard to deny that the event has some, um, growing pains. The gym itself was by far and away not the worst one I've seen UC play in - I was there for events held in a Las Vegas-area high school in 2001, 2004, and 2005 - and as I obsessed over on Twitter, there was a steel drum player that entertained us during timeouts, but the event itself has some growing to do.
That said, I'll gladly make the return trip if the Bearcats are invited back.
The island is beautiful, the people are friendly, and the chicken sandwich they served at our hotel restaurant on the beach makes my top five list of favorite sandwiches.
As for the basketball itself, the three-day event was a showcase for Gary Clark, who was excellent. UC fans enjoy comparing lists of their favorite former players, sometimes to the point of forgetting that the school still has a basketball program. If the second he's finished playing college basketball Gary isn't on your list, well, then I can't help you.
The field itself was a little underwhelming. The one school from a Power Five league, Iowa, lost its first two games, meaning that after playing a Buffalo team that did provide at least a little resistance, the Bearcats weren't challenged by a soft Richmond squad and an overwhelmed Wyoming outfit.
Still....there was more good than bad over the last three days. UC played the kind of defense that we've become accustomed to seeing, especially against Richmond. Trevor Moore had a bit of a breakout game, also against Richmond. They're playing pretty well and haven't come close to hitting their stride, which few teams do in March, but bodes well for down the road if Jacob Evans gets going a little bit more and if Cane Broome stops turning the ball over.
There's much to work on. The turnovers are an issue, and the Bearcats still haven't settled on an ideal pace at which to play. They have some defensive issues to clean up on the perimeter. But to dwell on that would be to nit-pick. The competition hasn't been good, but UC is delivering early on the preseason hype. We'll learn about about the Bearcats over the next three weeks, and I'd be really surprised if they're record is unblemished a month from now, but they've got a very good team, and the fun part is imagining how much better they could be.
Now, onto the football.....
BENGALS v. BROWNS
A byproduct of the NFL being total garbage this season and fostering parity to the point of having a watered-down league devoid of stars and that's filled indistinguishable teams, our Bengals head into Thanksgiving weekend with an actual chance to make the playoffs, even if they'll need to spend the next two weeks trying to get to .500.
Granted, their chances of playing in January aren't that good - Football Outsiders' DVOA playoff odds have their current playoff chances at less than six percent, but they do indeed have a chance.
Especially with the Browns coming to Paul Brown Stadium.
The Bengals are not a very good team, that's a readily and widely accepted fact that most of us came to grips with when they started 0-3. But being a good team and being a playoff team are two mutually exclusive things with the way the NFL works right now. If the Bengals beat the Browns on Sunday, and they get to prove those of us who aren't overwhelmed with playoff fever wrong by beating the Steelers.
And if they do that, then I'll probably talk myself into liking their chances.
But imagine if this team does make the playoffs. Then imagine them actually, you know, winning a game in the playoffs.
What will we say?
You could argue - and I'd have to think about this more - that if this year's Bengals team reached the playoffs that they'd be the worst of all the teams that Marvin Lewis has taken to the postseason. It's been a season spent talking about the frustrations with the way the roster has disintegrated, the future of their two quarterbacks, and exasperation with the head coach.
And yet, we'll speak of the 2017 Bengals in reverent tones if they win one game in January.
If they don't - if they somehow find themselves in the postseason and lose (as an underdog), we'll crush Marvin for falling short in the playoffs again, even if simply getting there might represent his finest coaching work.
This conversation is moot if the Bengals lose on Sunday. I'l guess that we have more discussions like this one starting late Sunday afternoon.
Bengals 24 Browns 10 (Cincinnati -8)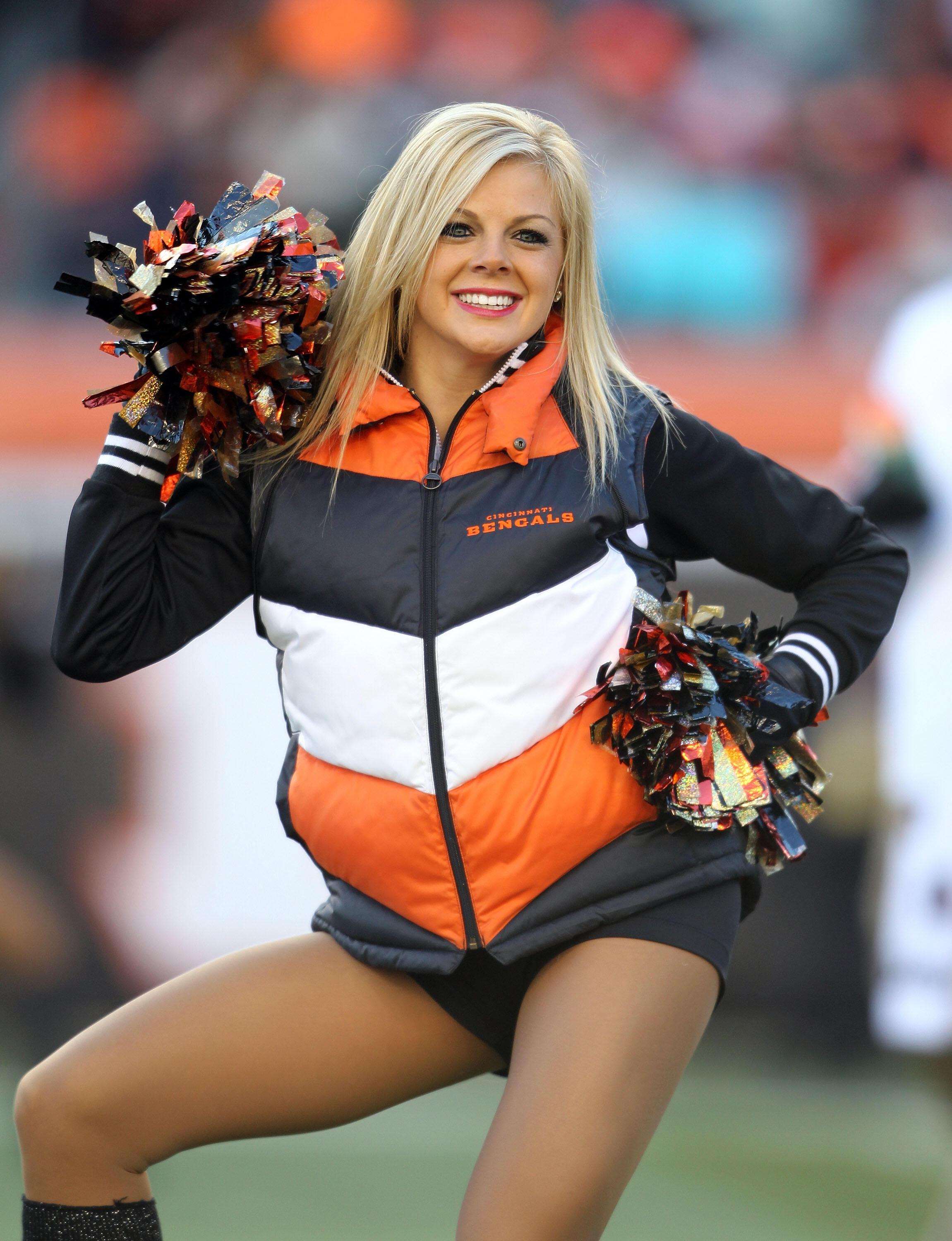 THERE ARE OTHER GAMES
We head into the holiday sporting an 86-71-3 record. I hope your spend some time giving thanks this weekend for all of the money I've helped you win.
Detroit (+2.5) over Minnesota.
Dallas (+1.5) over San Diego.
Giants (+7) over Washington.
Man, I can't imagine wanting to spend Thanksgiving talking to family when you have those three games to wrap yourself in.
Chicago (+13.5) over Philly.
Miami (+16.5) over New England. Am I just going to pick all non-Bengals underdogs this weekend?
Kansas City (-10) over Buffalo. Apparently not.
Atlanta (-9.5) over Tampa Bay. Look at the matchups I've made picks for so far. Can you fathom why the ratings are down?
Jets (+5) over Carolina. Like, this might be the best game of the day.
Tennessee (-3) over Indianapolis. In the NFL in 2017, this game has playoff implications for both teams.
San Francisco (+6) over Seattle. Jimmy G has to be loving life right now, going from backing up Tom Brady to slinging a clipboard behind CJ Beathard..
New Orleans (+2.5) over the Rams. There's something gratifying about the Saints being good again.
Jacksonville (-5) over Arizona.
Oakland (-4) over Denver. Now that the Bengals have finally won in the Mile High City, we can all go on hoping they can accomplish bigger and better things.
Pittsburgh (-14) over Green Bay. This one couldn't be flexed out?
Houston (+7) over Baltimore. They're actually going to put this game on television?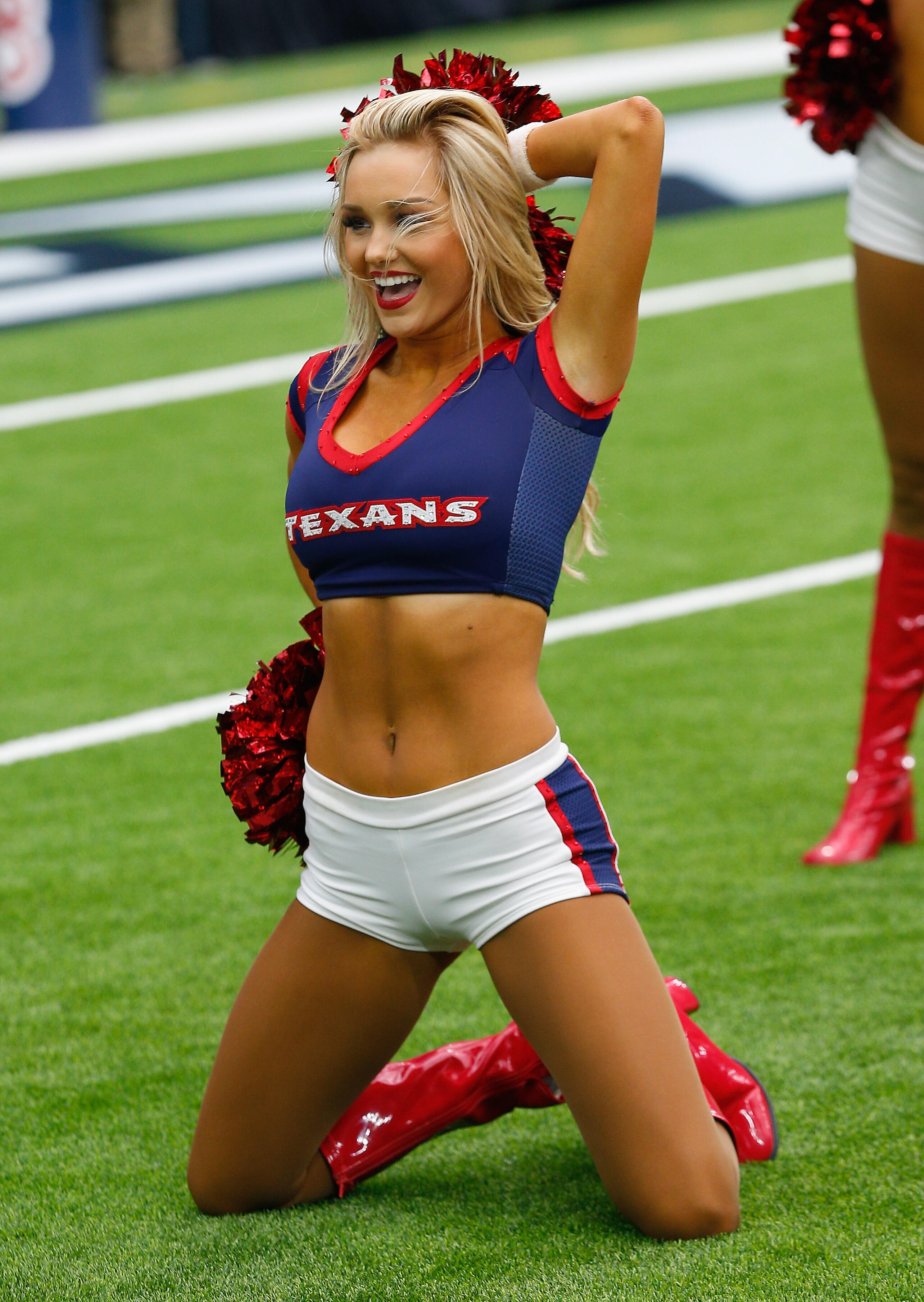 CINCINNATI v. CONNECTICUT
I'm going to write a final eulogy for the 2017 UC football season after Saturday's finale (spoiler alert: the theme will be that this season was supposed to feel like the start of something big, and yet doesn't).
Until then, there's not much to say about this season, especially in the wake of last week's embarrassment against ECU, a loss that felt a lot like the 65-27 drubbing by South Florida two years ago.
And there's certainly no reason to dive into the mechanics of a game between these two teams, one that'll be played on an otherwise excellent college football Saturday. Needless to say, UC and UConn won't exactly have the eyes of the nation on it.
Nor will it have many fans in attendance for it.
Therein lies the most striking thing about this season. From a fan mobilization and interest standpoint, UC football seems to be where it was a year ago. Luke Fickell and his staff might be doing bang-up work recruiting, but their work with this team this season hasn't exactly captured the imagination of a fan base that moved on to basketball (or other things) a long time ago.
When the 2016 UC football team finished its season, it was hard to think about the Bearcats being really, really good again for quite a while.
A year later, whether it's fair or not, very little has changed.
More to come on Saturday.
Huskies 28 Bearcats 20 (Connecticut (+5.5)
HIGH SCHOOL YEARBOOK
Ohio State (-12) over Michigan. Whatever happened to Jim Harbaugh. Is he still coaching?
Kentucky (+10) over Louisville. Was listening to a college football podcast where UK was described as the worst good team in the country. I don't have the name of the podcast, but that sounds about right.
Happy Turkey Day. Here's to having this to be thankful for.