ESPN1530 On Demand: Former UC QB Zach Collaros.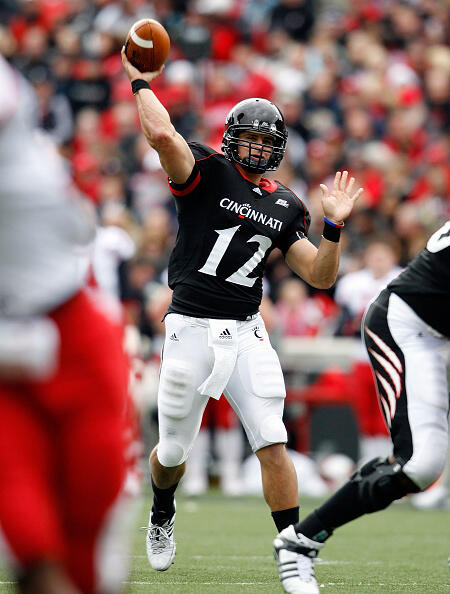 The 2009 UC football team doesn't go 12-0 in the regular season without the play of backup quarterback Zach Collaros, who came off the bench in favor of Tony Pike to help the Bearcats to beat nationally-ranked USF, then started four more games during that magical season. Zach remained at UC as the starting quarterback in 2010 and 2011 before starting a successful career in the CFL, where he currently plays for the Winnipeg Blue Bombers. I caught up with Zach to talk about that special 2009 season on ESPN1530...

Mo Egger
Mo Egger delivers his unique take on sports on Cincinnati's ESPN 1530!
Read more