Selena Gomez Hacker Avoids Jail Time After Taking Plea Deal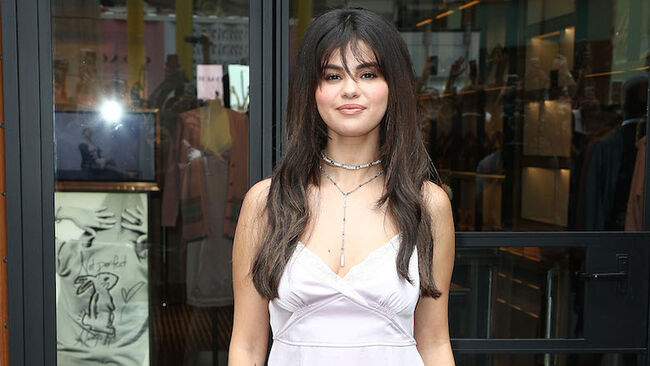 Selena Gomez's alleged hacker, Susan Atrach, has cut a plea deal that will keep her out of the slammer.
According to Mirror Online, Atrach, who was indicted on charges of hacking and storing data from the "Bad Liar" singer's private emails, pleaded no contest to one count of identity theft and one felony count of network intrusion, prosecutors disclosed on Monday (October 22).
As previously reported, Atrach stood accused of gaining unauthorized access to an email account belonging to Gomez's personal assistant, by which she was reportedly able to steal and circulate the star's private images online. The 22-year-old was also claimed to be behind the scandal that led nude photos of the pop star's ex-boyfriend, Justin Bieber, to surface on her Instagram account in 2017.
The New Jersey resident was originally hit with several charges over the alleged offense, including five felony counts of identity theft, five felony counts of accessing and using computer data to commit fraud or to control or obtain money, property or data, and one felony count of accessing and using computer data or taking supporting documentation without authority.
Additionally, the Los Angeles County District Attorney's Office found that Atrach had also possessed emails dating between August 2015 and February 2016.
Per The Blast, the woman will serve "5-years probation and 160 hours of community service." Additional terms of the deal indicate she also "must demonstrate that she is in school or has a job."
The "Back to You" songbird has issued a social media hiatus last month. Weeks later, TMZ learned Gomez had started seeking mental health treatment after suffering an "emotional breakdown."
Photo: Getty Images