Maybe The Reds Actually Should Retire The Number Four.
A lot has been said about the Reds and the number four recently, specifically about what to do with that jersey number, and who should or shouldn't have been allowed to wear it. Some have suggested that the Reds retire the number.
After watching Scooter Gennett become the first Cincinnati Red to ever hit four home runs in a game, maybe those folks are right.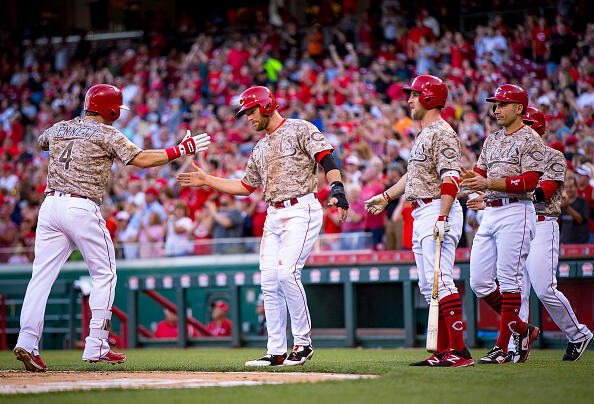 Mo Egger
Mo Egger delivers his unique take on sports on Cincinnati's ESPN 1530!
Read more