Podcast: We Know What Billy Hamilton Is.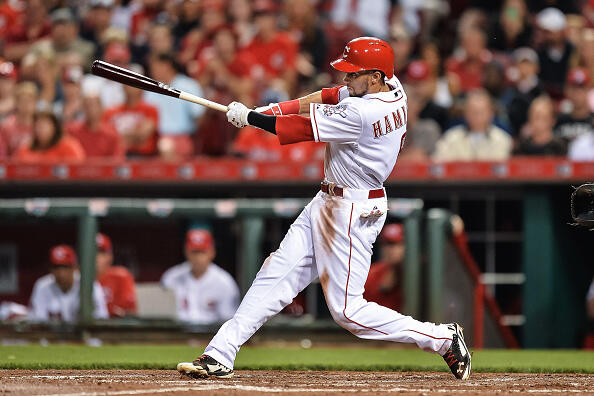 (Photo: Getty Images)
If this Reds season is all about finding out what they have, shouldn't they see what they have in Jesse Winker, even if that comes at the expense of Billy Hamilton, whose strengths and weaknesses are very well-established? Listen....

Mo Egger
Mo Egger delivers his unique take on sports on Cincinnati's ESPN 1530!
Read more