The Blog Of Football Guesses is a weekly homage to a former iHeartMedia Director of Digital who once informed me, in all seriousness, that "football picks drive web traffic, especially if you toss in a picture of a cheerleader." I don't miss working with this person.
It is gorgeous outside, I've got tickets to see the Foo Fighters tonight, and sitting inside pounding on a laptop isn't how I want to spend my Friday afternoon.
So I'm gonna dispense with the kind of bloviating and drivel-filling that I usually begin with and get right to it.
BENGALS. v STEELERS
If the Bengals win this game, it will be because Vontaze Burfict is the best player on the field. If he's the best player on the field, he'll do all the Vontaze Burfict things we love and he won't do all of the Vontaze Burfict things Steelers fans pretend to hate.
Barring that....
It's hard to point to one area where the Bengals are definitively better than the Steelers. And what stands out to me more than anything is where the Steelers are definitively better.
On the offensive line.
I don't like how this formula plays out.
The Steelers have the best back in football, who runs behind a strong, cohesive offensive line.
The Bengals have a back whose similarities to Le'Veon Bell are tantalizing, but who's running behind a line that's not very good.
The Steelers, for all of their on and off field issues that have plauged their first six weeks, are still 4-2 and the safest bet to win the AFC North.
I'm more bullish on the Bengals than most, but when the Bengals are better than the Steelers, beating them a challenge.
The Bengals aren't better than the Steelers.
At least not yet.
Steelers 17 Bengals 13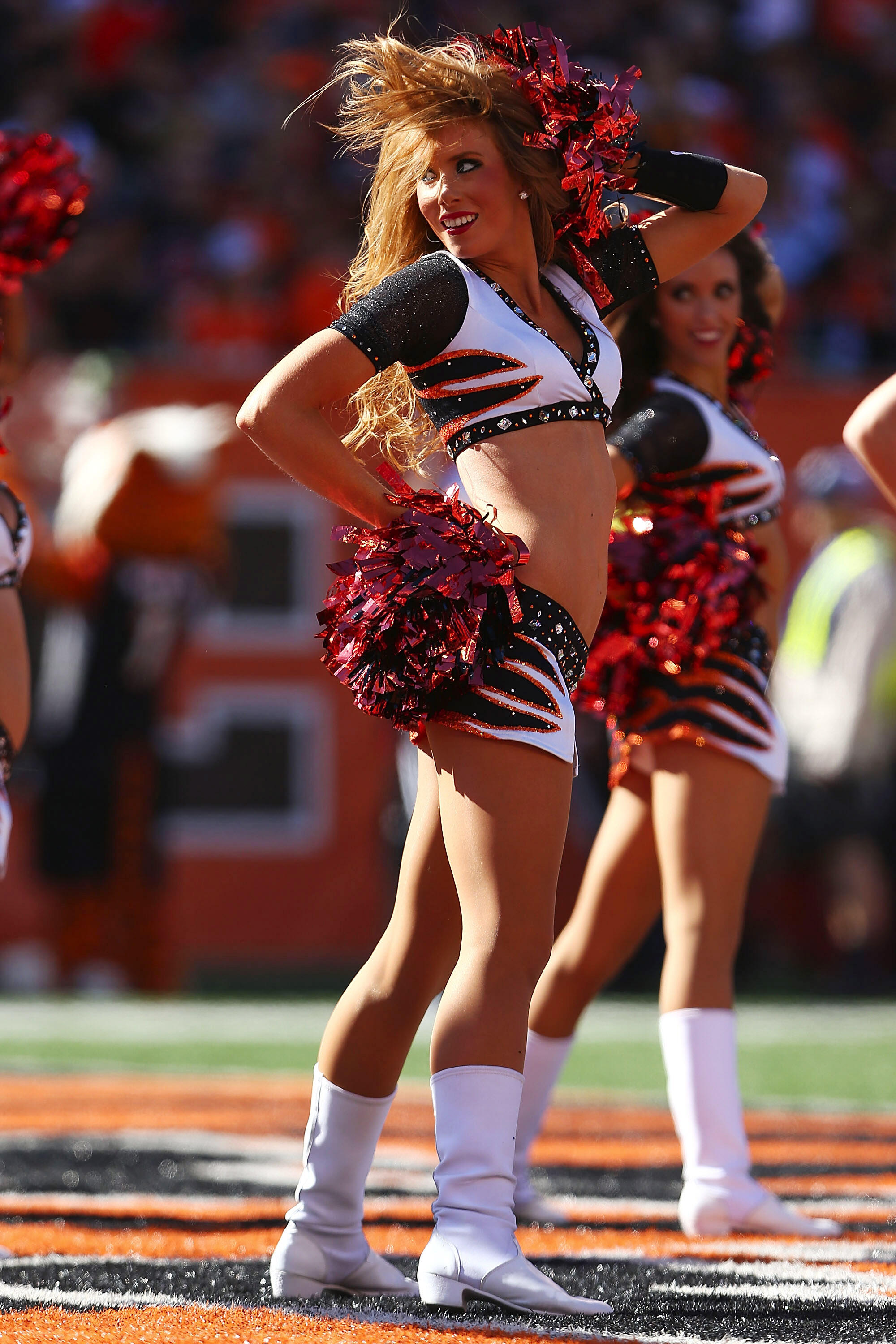 WATCH THE GAME WITH ME.
See you Sunday at the House of Orange. BENGALS LINKS OF THE WEEK
Who we were when the Cincinnati Bengals came to town
Hobson's Choice Podcast: Corey Dillon
Bengals' biggest mistake of the offseason was letting Andrew Whitworth walk in free agency.
THERE ARE OTHER GAMES
The best Thursday night game ever wasn't so good for me. I take a 48-43-1 record into the weekend.
New Orleans (-4) over Green Bay. This game is one injured quarterback away from being must-watch.
Carolina (-3) over Chicago. The Bears are my favorite NFC team this season.
Baltimore (+5.5) over Minnesota. I want to watch Teddy Bridgewater play football again.
Jacksonville (-3.5) over Indianapolis. I want to watch Andrew Luck play football again.
Jets (+3) over Miami. This game is two teams away from being must-watch.
Arizona (+3) over Rams. The St. Louis Bowl!
Tennessee (-6) over Cleveland. What college football program will Hue Jackson be running next season?
Tampa Bay (+3) over Buffalo. The Ryan Fitzpatrick Bowl!
San Francisco (+6) over Dallas. From the time you read this until this game kicks off, Ezekiel Elliott will be suspended and un-suspended four times.
Seattle (-4) over Giants. We all saw what happened last Sunday night in Denver coming, didn't we?
Chargers (pick) over Denver. I'm going to die on the "Lonzo Ball will be a magical basketball player" hill.
New England (-3.5) over Atlanta. If you're a Falcons fan, knowing that 847 flashbacks to last year's Super Bowl are coming, do you even watch?
Washington (+4.5) over Philadelphia. I believe that Jay Gruden is a competent NFL head coach.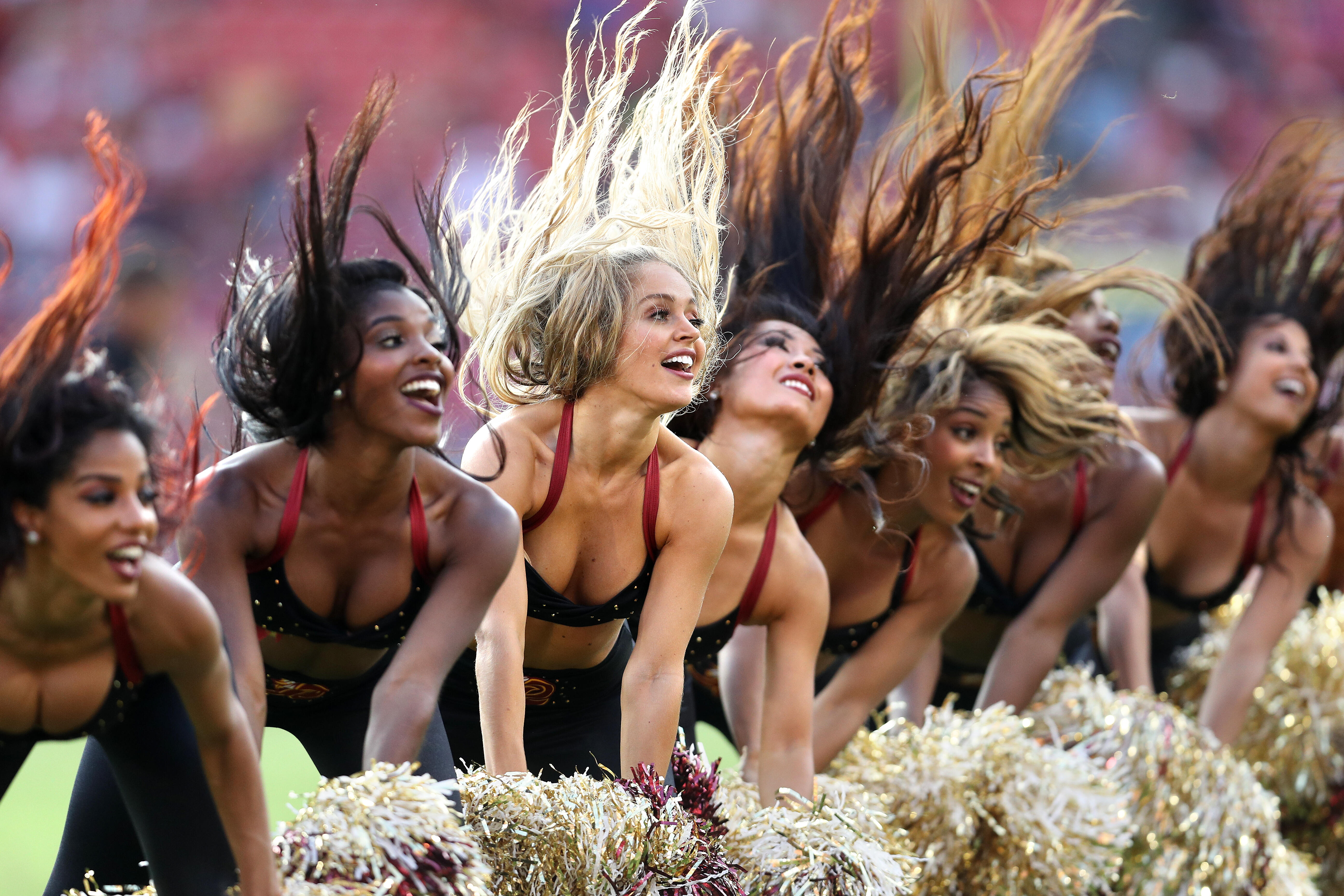 NFL FAN FIGHT OF THE WEEK
CINCINNATI v. SMU
I just don't have it today.
Mustangs 38 Bearcats 24 (SMU -6)
Enjoy your weekend. I'm about to enjoy mine.